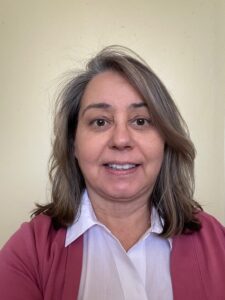 Sharon Hamer named

President

of Akiak Technology LLC
Akiak Technology announced that co-founder, and tribal member, Sharon Hamer, has taken the helm as President.
We are proud to lead the way in placing Hamer as the first indigenous woman President of the first tribally-owned 8(a) company in southwestern Alaska.
Hamer is Yup'ik and an enrolled member of the Akiak Native Community, a federally recognized tribe in Southwest Alaska.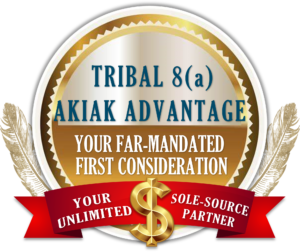 SBA 8(a) Certified
As an eligible SBA 8(a) Certified Tribal-Owned | HUBZone Business and trusted federal partner, we offer a low-risk, fast-path to agile development, lean operations, and digital transformation. We offer significant advantages to government — offering a timely, FAR‐compliant alternative to securing IT solutions through direct, sole‐sourced contracts that can be processed quickly, efficiently and in many cases, within days.
Trailblazing Tribal Broadband
We have received a contract award by the Akiak IRA tribal government to bring affordable broadband internet to their tribal lands. Our village based solution is also scalable and reusable for all Yukon-Kuskokwim Delta tribal communities.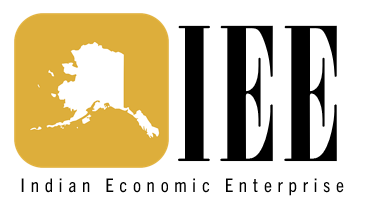 About Us
Akiak Technology, LLC is an SBA 8(a) Certified Tribal Owned and HUBZone Small Business. We are Headquartered in Alexandria, VA and have offices in Akiak, AK.
© 2021 Akiak Technology, LLC
Akiak Technology, LLC
(571) 399-8010
info@akiaktechnology.com