Our Yup'ik values can coexist even when tradition and technology meet
SHARON HAMER
Co-Founder/ President
Sharon is Yup'ik and an enrolled tribal member of the Akiak Native Community. She has over 28 years' experience in the IT industry, working in, and alongside, federal government technology executives and IT working groups. Sharon leads all YKD broadband and GovCon programs.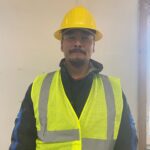 THOMAS CARL
Sr Broadband Technician
Thomas is Yup'ik and an enrolled tribal member of the Akiak Native Community. Thomas joined Akiak Technology after more than 20 years in the Army Reserves. He plays a pivotal role in formulating customer and company results for broadband service in the YKD.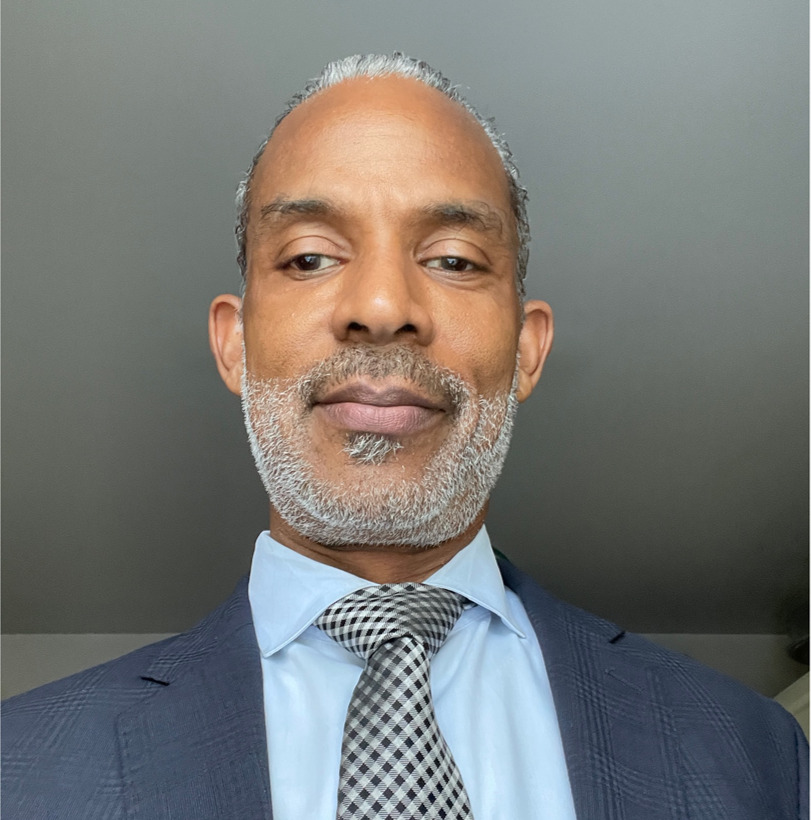 Ty Spencer, PMP
Sr Program and Project Manager
Operating from the nation's capital, Ty brings together commercial innovation and leading-edge technologies to deliver an integrated and agile experience for our federal clients. As a Sr Program Manager, Ty applies his extensive experience in planning and managing large scale, complex projects to control overall project scope, budgets and schedules for multi-project engagements.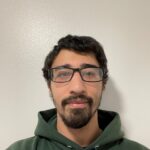 Damon Bishop
Facility Manager – Bethel Office
Damon is Yup'ik and an enrolled tribal member of the Akiak Native Community. Damon has over 10 years' experience in building management, and currently oversees building operations and management for our Bethel office.
Zachary Henry
IT Operations Manager
After exiting the Air Force as a Staff Sergeant, Zach's leadership role will be key in delivering the core infrastructure and foundational technologies for the Akiak family of companies and Technology-as-a-service (TaaS) to tribal and business partners and GovCon federal contracts.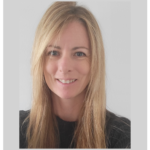 Emily Fulkerson
Financial Controller
Emily is responsible for a full range of financial activities for the Akiak family of companies. She is primarily responsible for development of standards accounting practices, analysis and reporting procedures for the exercise of overall financial control. Emily ensures compliance with policies of the organization and protects against waste, fraud and inefficiency–for accuracy and reliability in accounting and operating data.
Passion in all we do.
Collaborating with government agencies to help citizens thrive.
Contact Us
We'd love to hear from you.
4850 Eisenhower Ave, Suite 419, Alexandria, VA 22304
Copyright © – Akiak Technology, LLC – All Rights Reserved