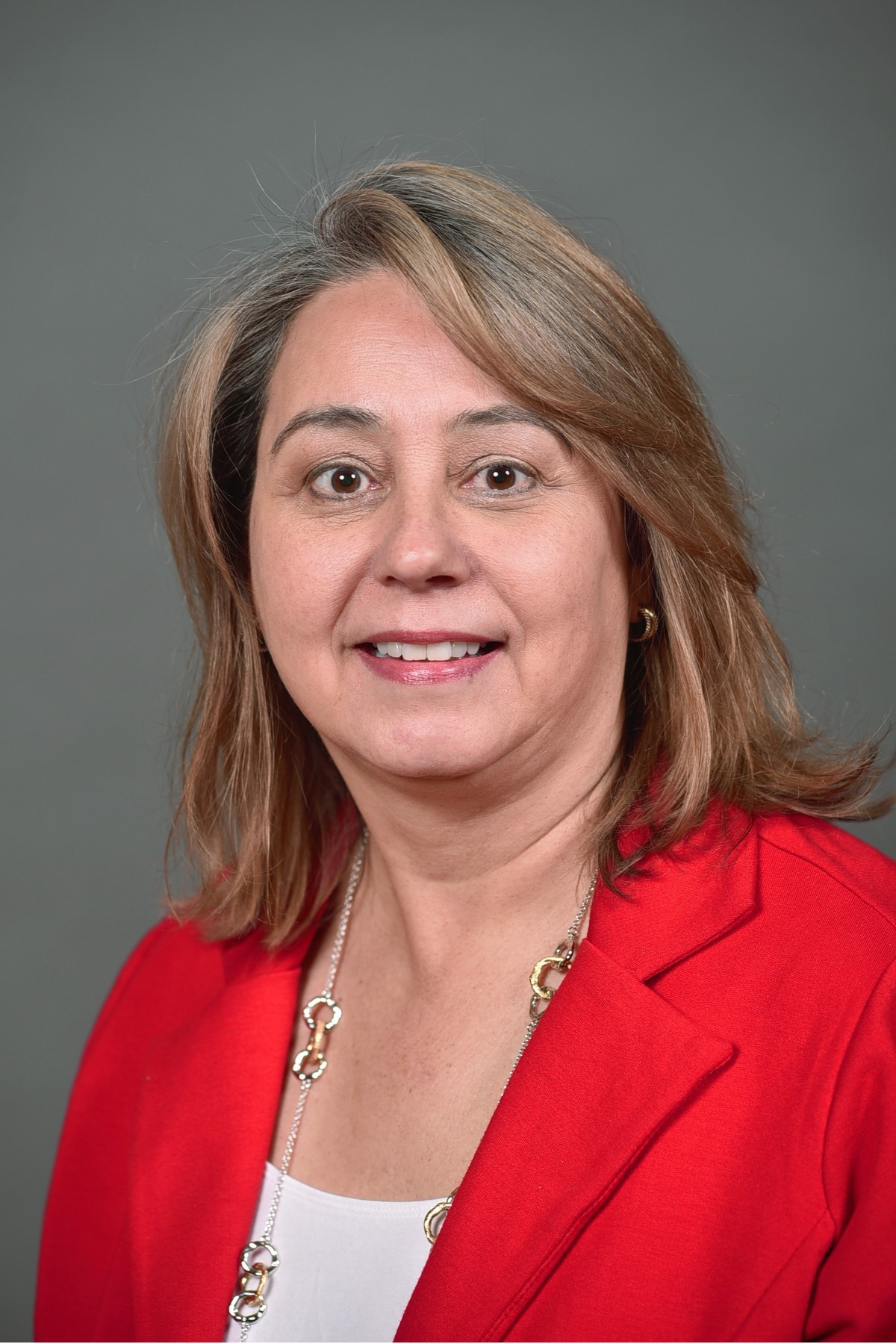 Press Release
March 9, 2022
Sharon Hamer named

President

of Akiak Technology LLC
Akiak Technology, LLC is pleased to announce that Sharon Hamer, an enrolled member of the Akiak Native Community, has taken the helm as President of our tribally owned 8(a) and HUBZone certified IT company. Sharon co-founded Akiak Technology in 2019 to create a better economic future for her indigenous people in remote Akiak Alaska. She is the first indigenous woman President of the first-tribally owned 8(a) company in Southwestern Alaska. Sharon will succeed Kevin Hamer, her spouse, who will continue to serve as CEO and will also lead two additional tribal start-up enterprises he and Sharon also cofounded.
Sharon Hamer starts her new job as President after retiring from the U.S. Environmental Protection Agency (EPA) with 31 years of federal government service. Sharon's work as a federal IT senior leader at multiple Agencies contributed to the successful delivery of mission-critical enterprise IT systems including the Treasury Financial Information Network (TFIN) and EPA-wide facility systems, access control, Identity and Access Management (IAM), and asset management.
"It is a dream come true to combine my decades of service and commitment to drive transformational improvements in the federal IT space with my passion to open new economic opportunities for my Tribe in Alaska. I'm proud to lead a diverse team of Akiak Technology IT experts with deep experience supporting federal, commercial, and tribal clients in urban and remote rural locations," said Sharon. Akiak Technology is a recognized leader in federal digital transformation and rural telecommunication. She continues, "Our industry-leading use of emerging technology platforms to deliver the first broadband internet to one of the most challenging areas of the country, remote SW Alaska, is just one example of our unwavering dedication to find and deliver the right solution of meet our client's needs."
Sharon is Yup'ik and an enrolled tribal member of the Akiak Native Community, a federally recognized Tribe in remote SW Alaska. Her mother was born and raised in Bethel, AK and her indigenous ancestry goes back thousands of years through the Kawagley family tree in Akiak and relatives in the surrounding tribal communities. Sharon is married to Kevin Hamer, has two adult children, and divides her time between her homes in Bethel, Alaska and Alexandria, VA.
"Her broad and deep IT experience combined with her respected leadership and team-building style make her the right fit to continue our important work at Akiak Technology. We are thrilled to have Sharon leading the business."

Tribal Chief, Michael P. Williams, Sr.
Copyright © – Akiak Technology, LLC – All Rights Reserved