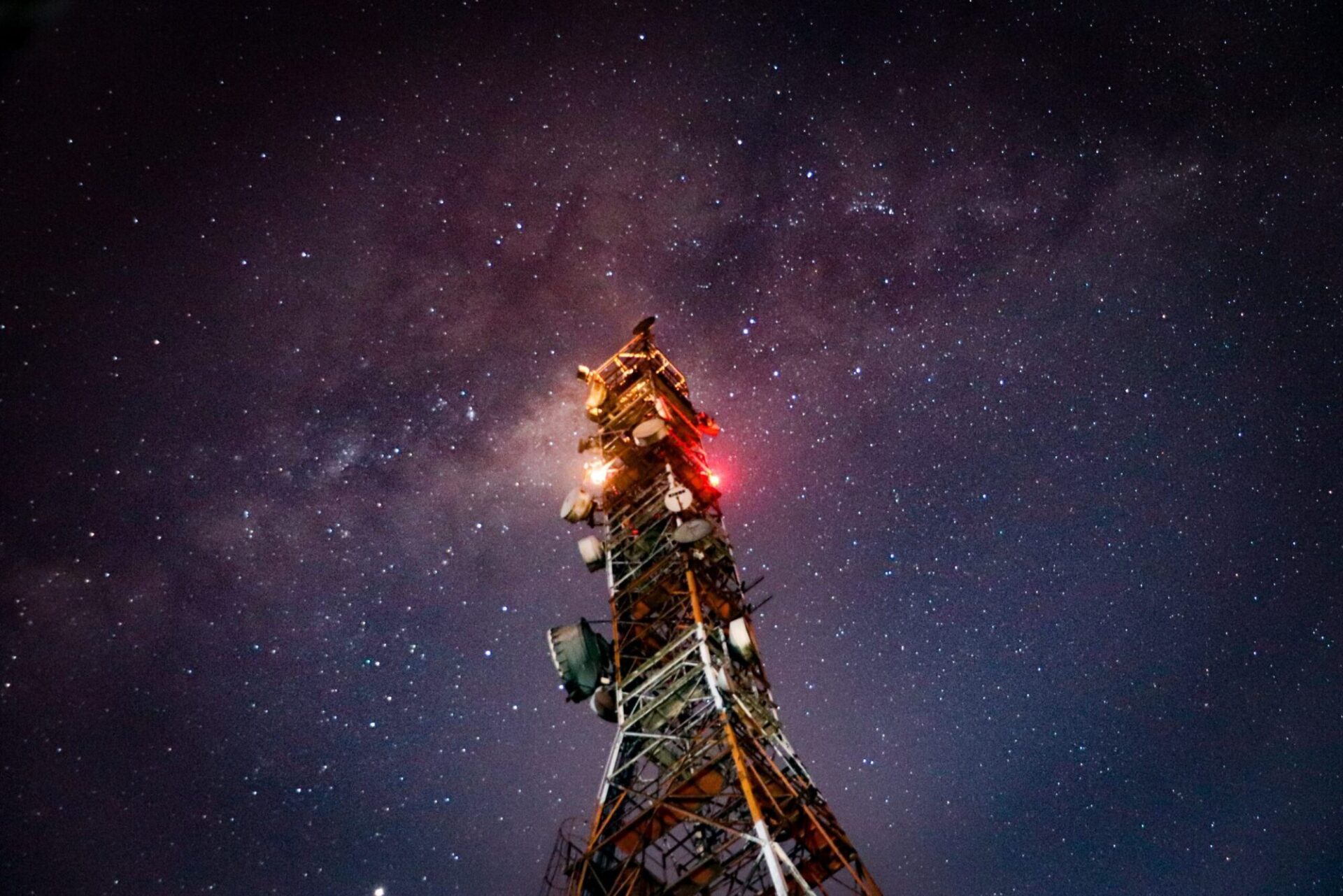 Press Release
Akiak Technology to build high-speed broadband infrastructure for the Akiak Native Community, Akiak, AK
July 3, 2021
Akiak Technology, LLC receives sole-source award to design, build and operate high-speed tribal broadband for the Akiak Native Community — a never before accomplishment for a tribal community located in the Yukon-Kuskokwim Delta.
"As digital transformation innovators in the federal government, we continue as a company to tackle digital transformation challenges to help government, in this case a tribal government, solve complex challenges," said Kevin Hamer, President and CEO.
He continues, "The Akiak Native Community is one of the most unserved places in America and Alaska. The unserved ANC, and this includes over 56 tribes located in the Yukon-Kuskokwim Delta, are without access to broadband speeds of 25Mbps/3Mbps." Kevin explained that lack of broadband infrastructure and inability to obtain broadband services is termed 'unserved', meaning without access. Unlike the other parts of Alaska with high-density populations like Anchorage and Fairbanks, these villages have access to, and use, broadband throughout their villages. "These tribal communities who live in the YKD and along the Kuskokwim River were left out, left behind and the hardest hit by the COVID-19 pandemic," stated Hamer.
The FCC defines "broadband" as internet connectivity at minimum download/upload speeds of 25Mbps/3Mbps. The YKD, an area larger than the State of Pennsylvania, is the 2nd largest unserved area in America. The 18,300 plus unserved population in the BCA is 84% Alaska Native representing the largest co-located unserved general and indigenous populations in the State of Alaska.
Akiak Technology received an award from the Akiak Native Community to design, build and operate high-speed broadband services for all tribal citizens. "This technology implementation is historic — no other YKD tribe has broadband in their tribal villages," explained Hamer. "We are honored to lead this effort on behalf of all tribal citizens in Akiak."
Chief, Mike P. Williams, Sr, led the effort to bring broadband to the community where he lives and works. In 2019, the tribal government was granted a license by the FCC, using the 2.5GHz frequency on Akiak's tribal lands. "Access to broadband connectivity will dramatically increase educational, economic, health, and job opportunities for the Akiak Native Community. Without access, far too many tribal citizens are forced to choose between continuing their way of life in their communities and culture or leaving for better opportunities. Broadband access provides a way to maintain healthy and growing rural Tribal Communities like the Akiak Native Community and a level playing field to participate in the digital economy," said Chief Williams.
Akiak Technology is expected to provide broadband services by the end of 2021. The project will utilize Low Earth Orbit satellite using the tribe's 2.5GHz spectrum license to provide broadband fixed wireless to every household. "This Akiak LEO 2.5GHz fixed wireless project will be the first tribal broadband in the YKD and will serve as the pilot for other YKD tribes should they wish to seek affordable, high-speed broadband for their remote villages," said Hamer.